Happy Poetry Friday!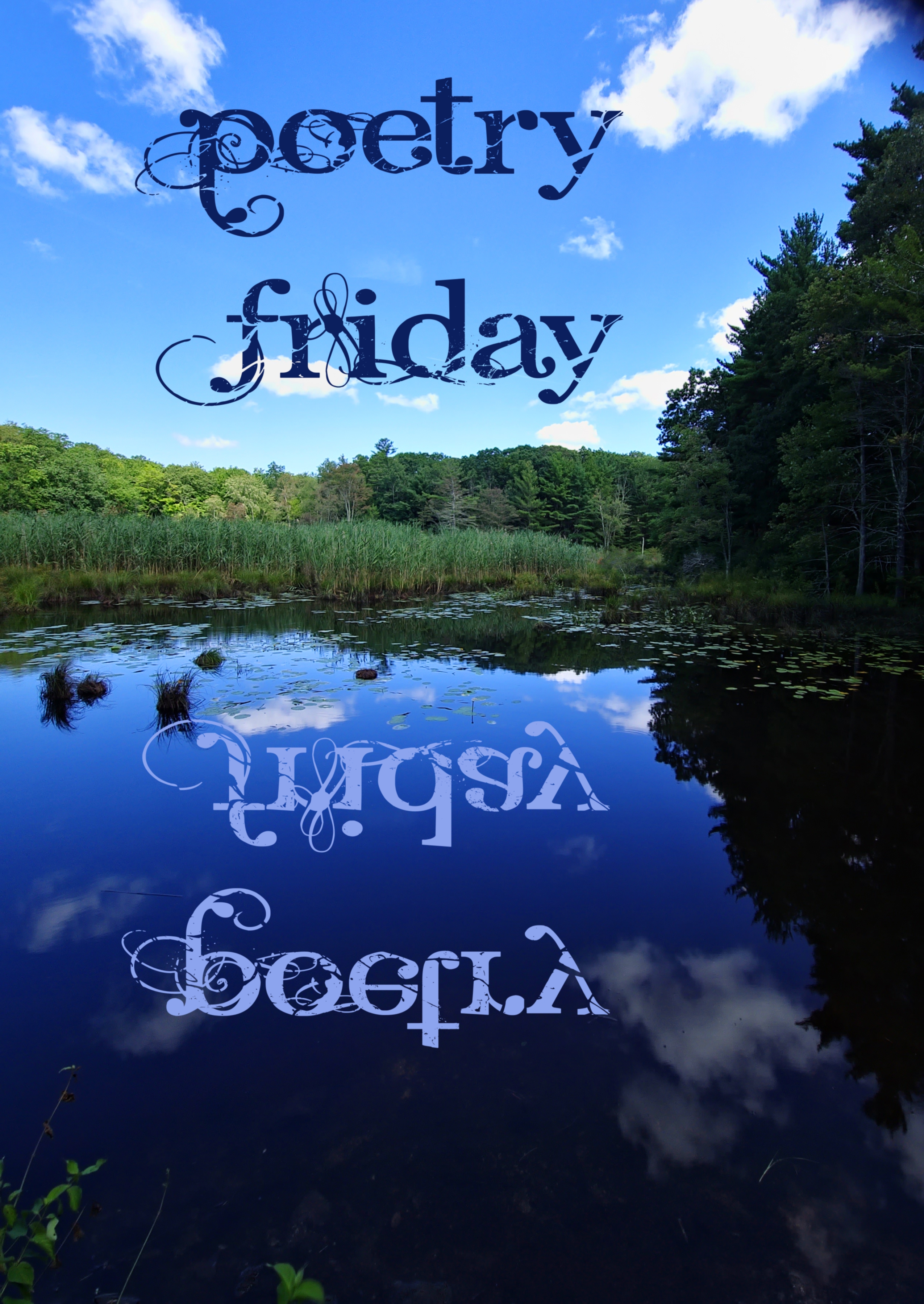 For this week's roundup and some batty fun, visit Carol Labuzzetta at The Apples in My Orchard and wish Carol a Happy Birthday!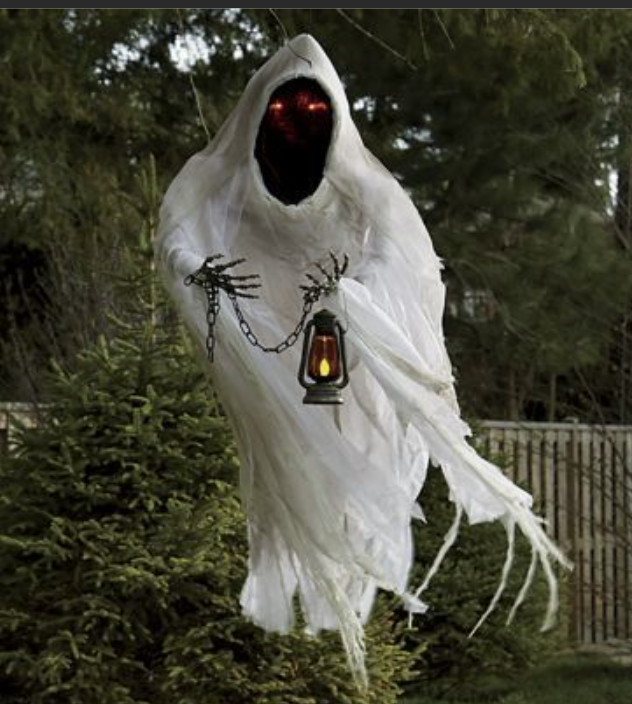 It's That Time of Year
Last night a troll rap-tapped my door,
holding out an empty sack.
I shooed him off and said, "Goodnight!"
A minute later he was back.
This time he brought a Pikachu.
They stared at me, their bags outstretched.
I tossed in candy, and they left.
What's going on?  Is this far-fetched?
BING-BONG-BING!  My doorbell chimed.
Again, I schlepped to my front door.
A mermaid and a rubber duck
threw stubby shadows on my floor.
These strangers only left in peace
when plied with full-sized candy bars.
Again, again the doorbell BONGED.
They started pulling up in cars.
Turtles, ninjas, ninja turtles,
Barbie, Ken, The Joker, Hook,
Elivs, Woody, Cousin It,
a lipstick in a pocketbook...
Alice and the Queen of Hearts,
a sumo wrestler, Pete The Cat,
Uncle Sam, a witch, a shrew,
a dragon, and a toothy bat…
Spiderman and Peter Pan,
a blow-up beach ball on a beach,
Coraline and Frankenstein,
Mario and Princess Peach.
At nine, the last bunch rang my bell –
a gaggle of racoon-eyed ghouls.
I bet you think it's Halloween.
Well, it's not. 
                      It's …
            APRIL FOOLS'!
© 2023 Draft Tracey Kiff-Judson
(Perhaps this would have been better timed in APRIL?!)