Happy Poetry Friday!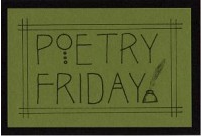 Please visit Tabetha at The Opposite of Indifference for more Poetry Friday goodness and a funny ending.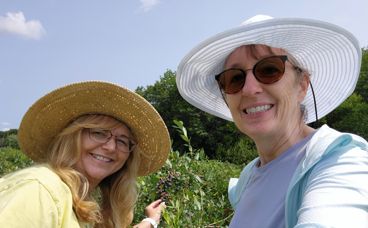 Last week, I was fortunate to spend a few days with a friend who I haven't seen in many years. I love that there is always something to talk about with people that you knew growing up. There is so much shared history that you can converse with ease – even if you haven't seen each other in decades.
Reconnecting
High School Concerns:
making the cut,
whether these jeans look weird,
the Chemistry test.
Today's Concerns:
our children's happiness,
whether this mole looks weird,
the Climate test.
Joyful Constants:
your smile crinkles,
shared memories,
the way you say, "This is delightful!"