Blog Home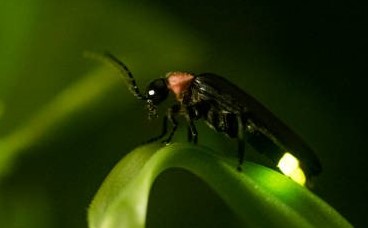 Details

Written by:

Tracey Kiff-Judson

Category: Blog
Last night at 9:30 PM, a friend texted and urged us to come see the fireflies on a trail near his house.  We raced there to view the display.  Thousands of tiny lights hovered above the darkened path.  It was truly spectacular, like Christmas in July. 
I tried to record the show on video, but my camera could only capture the closest lights, not the tunnel of flickering sparks fading to infinity.  Maybe you can hear the twanging, bluegrass frog-band that accompanied the visual fireworks?
flashbulbs pop at dusk
scattered specks of light beckon
fireflies seek romance
          Haiku and Video © 2023 Tracey Kiff-Judson
For more Poetry Friday fun and this week's roundup, head to Linda Mitchell's fantastic blog: A Word Edgewise!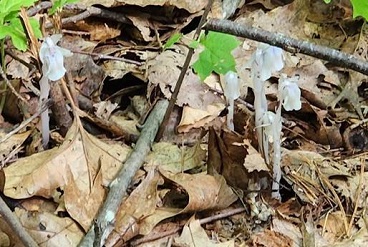 Details

Written by:

Tracey Kiff-Judson

Category: Blog
Thank you to the always-supportive Marcie Flinchum Atkins for hosting this week's Poetry Friday roundup.  Please visit her blog to see her gorgeous nature photos and for more Poetry Friday poems.
Yesterday, I rode my bike earlier in the day than usual.  A morning ride beats the afternoon mugginess, but also affords the opportunity to see morning critters.  A baby Garter snake slithered off the side of the road when it heard the crunch of my tires.  A chubby rabbit bolted across a field of grass.  A tiny snapping turtle bit my sneaker when I tried to nudge it to the side of the road.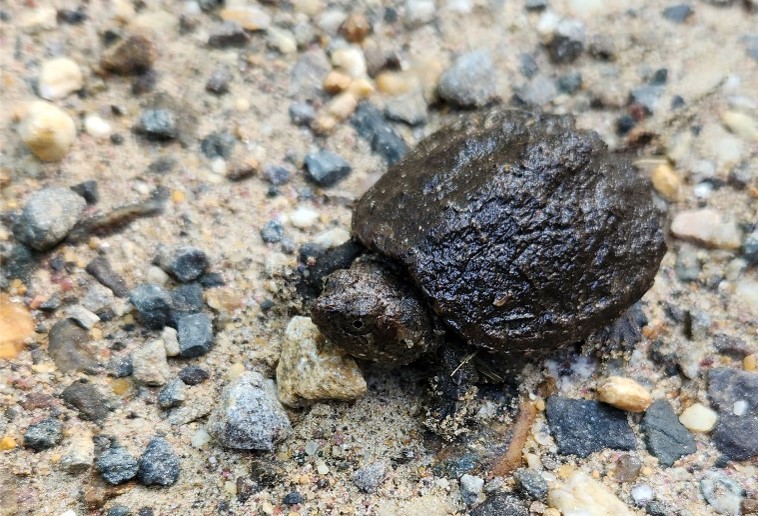 The day before, I saw three crayfish crossing the road near a stream.  Why not stay in the water through the tunnel that goes under the road? Why climb up to the road and risk the vulnerability of crossing on pavement?  I wonder.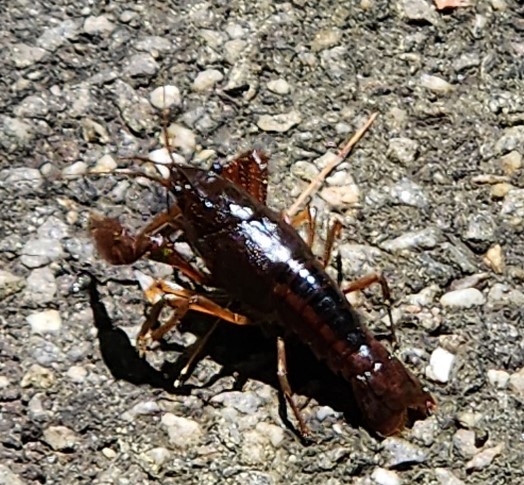 I also saw these ghostly plants growing along the road.  I don't know what they are, and I couldn't ask the question in a way that would get Google to tell me.  Maybe some kind of fungus?  Maybe you know them?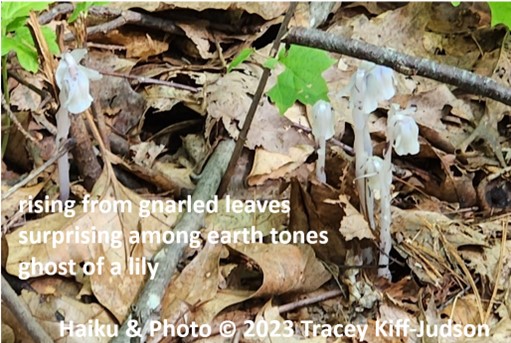 rising from gnarled leaves
surprising among earth tones
ghost of a lily