A couple of weeks ago, my son and I were playing around with our phone cameras trying out various night settings.  I think we captured the Milky Way in this picture because there were no clouds out that night.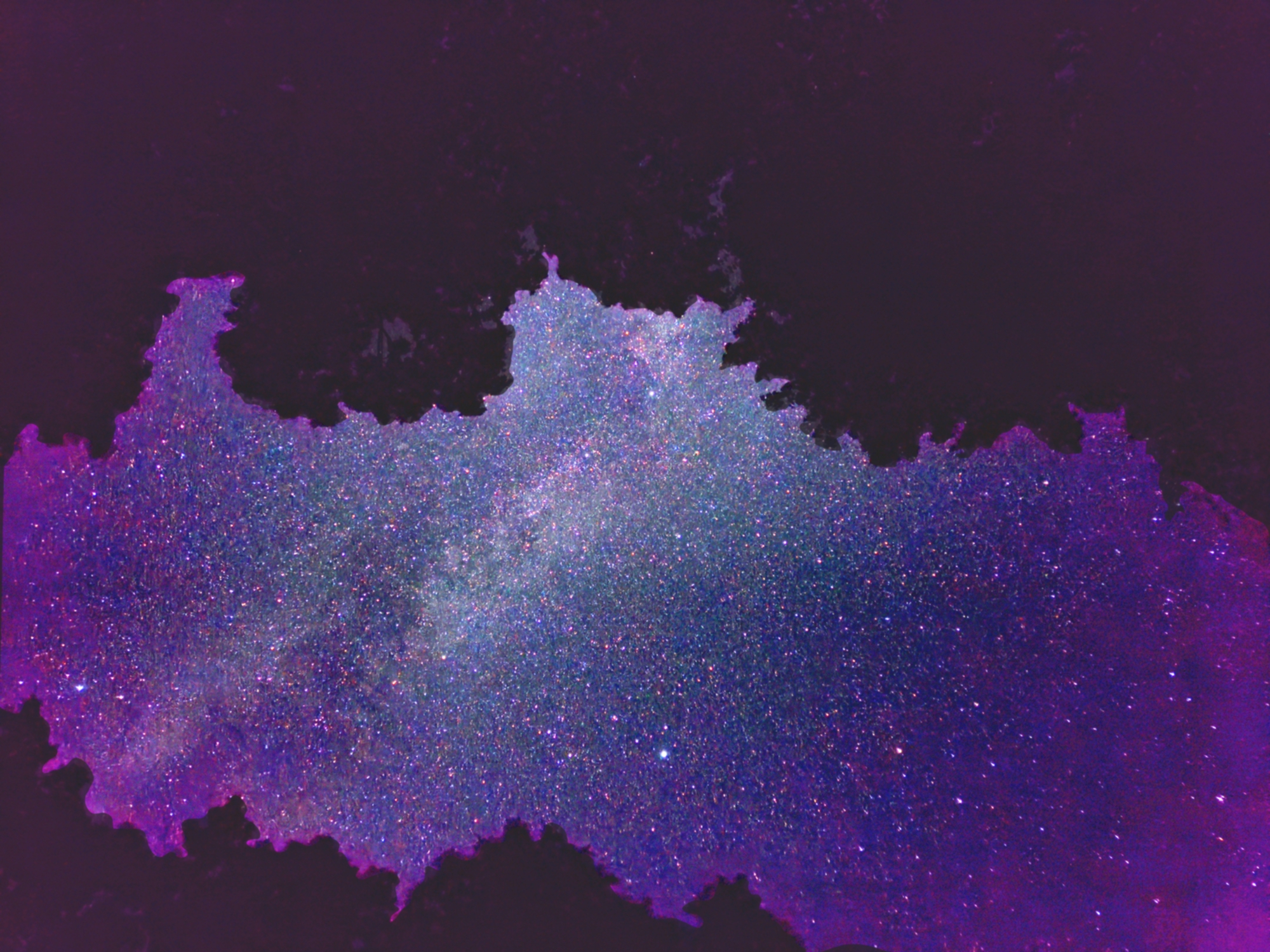 The Rock Next Door to Mars
Can you hear me?
Can you see me?
Are you out there
'tween the stars?
I'm here waving,
starlight saving,
on the rock next
door to Mars.
Photo and poem © Z. Judson and T. Kiff-Judson 2023
If you have an Android phone (not sure about Apple) and you download a camera extension app called "Expert RAW."  It has an "Astrophoto" setting that will allow you to take longer-exposure night pictures.  We tried it with the August supermoon, but the moon was actually TOO bright and looked like the sun.  Happy star gazing!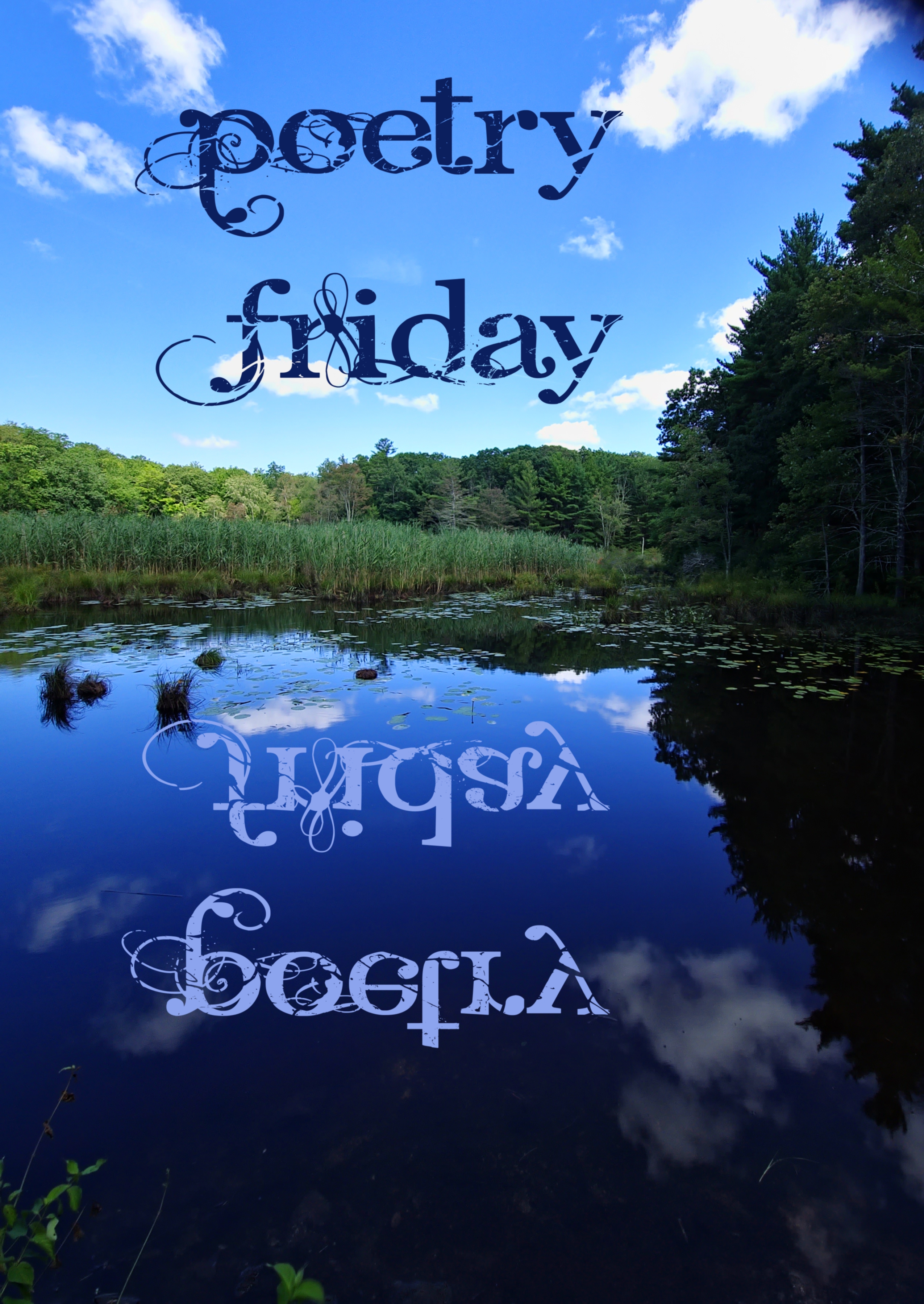 Please visit the amazing Amy Ludwig Vanderwater at The Poem Farm for more Poetry Friday excitement!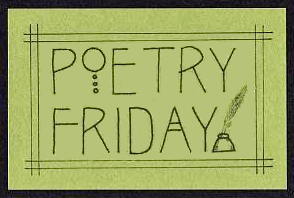 The answers to The Devil's in the Details challenge:
Looking down into a stemmed glass
Toothpaste tube
Metallic bubble wrap
Felt-tipped markers
Rolling pin
Coffee beans